Intuitisme et art brut dans la poésie d'Hédi Bouraoui
Keywords:
Poésie, intuitisme, peinture, art brut, Création Franche, dialogisme inter artistique, Poetry, intuitism, painting, Raw Art, Outsider Art, inter-artistic dialogism
Abstract
The poetic writings of Hédi Bouraoui, a Canadian poet of Tunisian origin, where pictorial images of Raw Art are inserted, are part of intuitivism, an artistic expression that "invites dialogue, permanent conversation between different cultures, exchange, creation of a multi-artistic space in which all arts express themselves without borders" (Eric Sivry, 2003). Our article will examine the convergence between Bouraoui's poetry, intuitivism and Raw Art, Bouraoui's conception of intuition coinciding with the "pure and authentic creative impulse" from which art, according to Jean Dubuffet, originated.
Les écrits poétiques de Hédi Bouraoui, poète canadien d'origine tunisienne, où sont insérés des images picturales d'art brut, participent de l'intuitisme, expression artistique qui « invite au dialogue, à la conversation permanente entre les différentes cultures, à l'échange, à la création d'un espace pluriartistique dans lequel tous les arts s'expriment sans frontières »(Éric Sivry, 2003). Notre propos examinera la convergence entre la poésie de Bouraoui, l'intuitisme et l'art brut,  la conception de l'intuition de Bouraoui coïncidant avec la « pure et authentique impulsion créative » d'où s'origine l'art selon Jean Dubuffet.
English title
Intuitivism and Raw Art in Hédi Bouraoui's Poetry
Downloads
Download data is not yet available.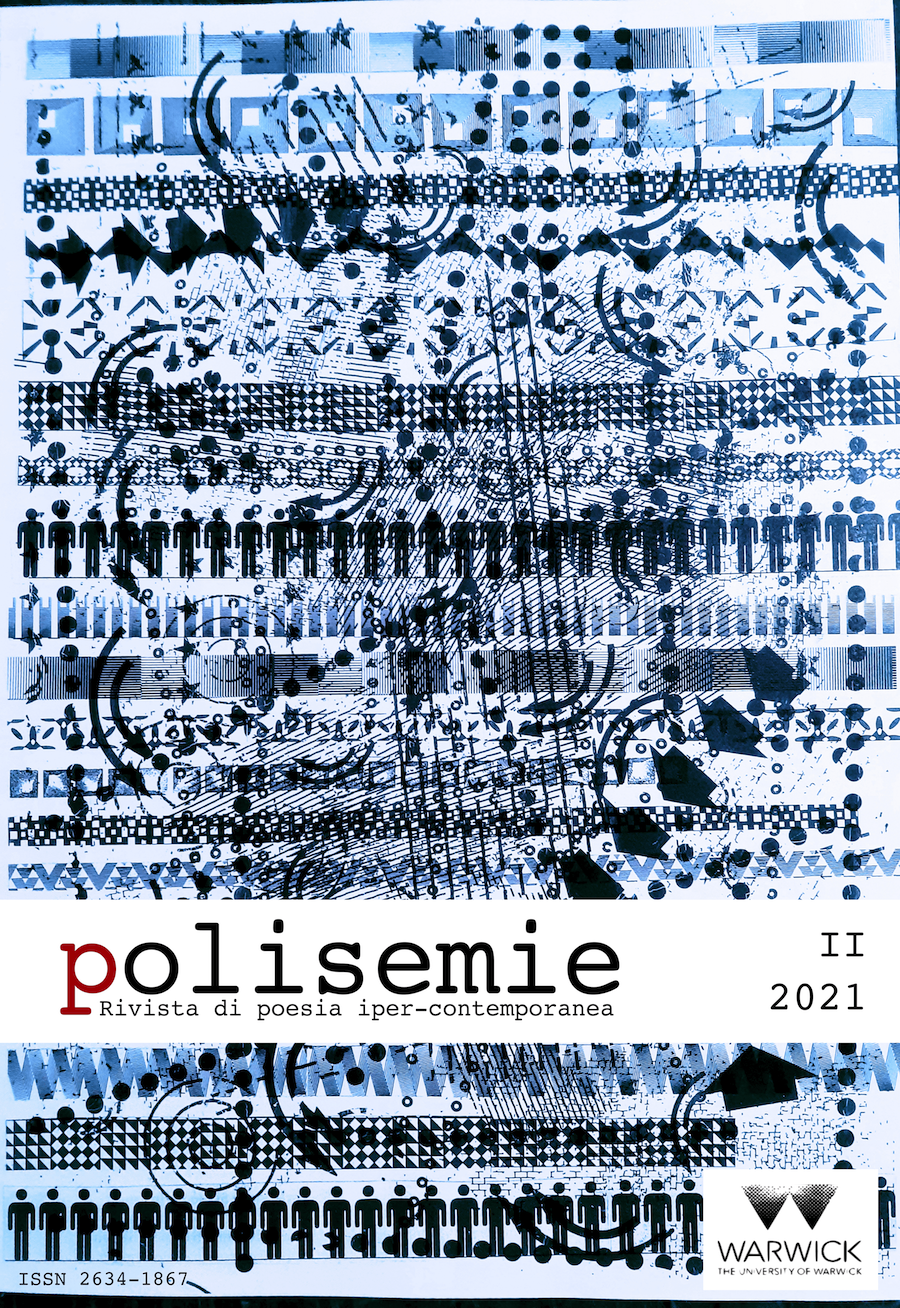 Downloads
License
Copyright (c) 2021 Simone Grossman
This work is licensed under a Creative Commons Attribution 4.0 International License.